Links
How to reach us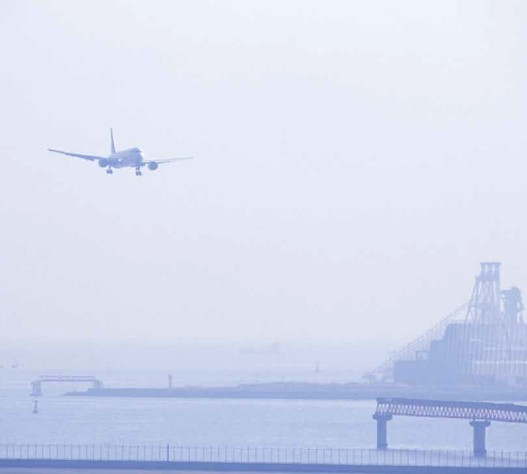 DEGAS can be reached by e-mail at: This email address is being protected from spambots. You need JavaScript enabled to view it.
We will contact you as soon as possible.

Speaking requests for Benno Baksteen are coordinated by:
Assemblee Speakers Bureau

Under his pen name Max Drenth also has a personal website: maximfebruari.nl


About the links
Our main message is that the fysical world will only change when people actually do something. The virtual world of rules, procedures and protocols will help a lot to do the right things, but should support, not dominate.
For doing the right things the proper culture is also very helpful. The problem is that you can not make or create a culture. It has to grow. And it grows through doing things together. It also takes time, there is no quick fix. So it needs both vision and patience.
When we started this website -back in 2011- the world of systems seemed to be dominant in the SHEQ arena. Take the infamous safety ladder, which is not a ladder but a taxonomy. We had the impression we were pretty lonely when we followed trailblazers like Sidney Dekker and Erik Hollnagel with our emphasis on doing things and on supporting in stead of restricting front-line actors. And on the fact that the only way forward is by doing things and learning from them. Not by top-down implementation of ever more rules and procedures.
However this turned out not to be true. Several other people and groups, also in non-technical domains, came to similar conclusions. See the links on the left. All in all many insights and a lot of analysis tools were available. What was missing was an easy-to-use tool to implement the insights. Enter the DEGAS-circle: not an analysis tool, obviously, but a framework for direct action.
As almost everything the DEGAS-circle too is based on a lot of analysis and work by others. See for a summary of the literature the DEGAS library, which can be entered through the image on the Publications page. See the additional links below for a few on-line sources as well. An example of a five-step plan for implementation, based on the DEGAS-circle, can be found on the Publications page, 2018.
Trailblazers